https://open.spotify.com/episode/5zzApHSd13zKn8rCh4JC8Y?si=5b34962100444242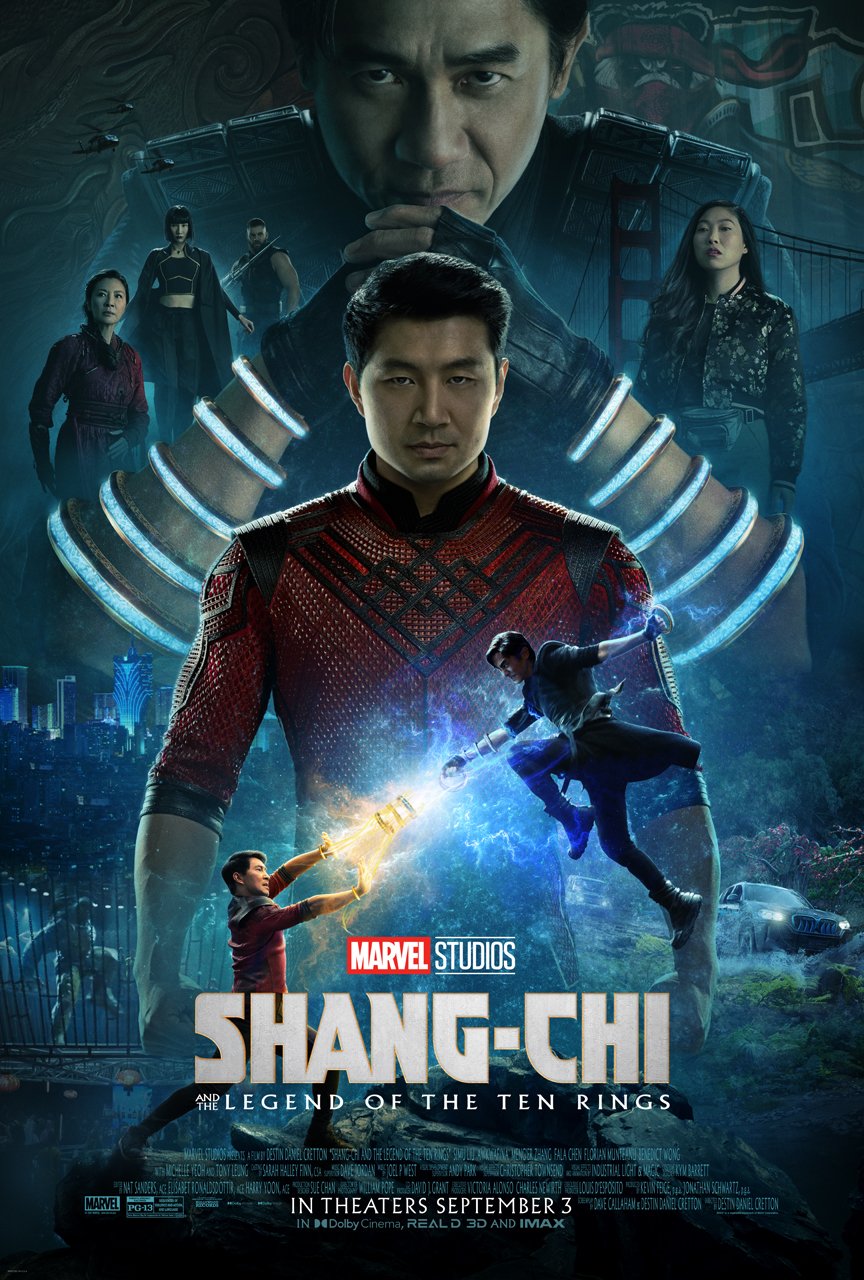 People are loving Shang-Chi, and it's been #1 at the box office for the last two weeks, is it warranted or is this a step backwards for the MCU?
Simu Liu campaigned for it on social media, and it pays off as he stars as the titular character; check out our review of Shang-Chi and the Legend of the 10 Rings!
The Reel Pineapple is your one-stop-shop for the hottest movie reviews, trailer reviews, and more!
Subscribe to us on IHeartRadio, Soundcloud, Stitcher Radio, Apple Podcasts, Google Podcasts, Podbean & Spotify at The Reel Pineapple!
Don't forget to rate us, and let us know what you think of the reviews!
Like us on Facebook at The Reel Pineapple & like our new gaming page Reel Games on Facebook.
Follow Hunter on Twitter at JHunterReelPineapple
Follow Scott at Nearmanthefirst
Follow Colin at TheReelOneal