https://open.spotify.com/episode/7qQlBTovGF3KNaK5fvOpqb?si=3e26352ec55a49af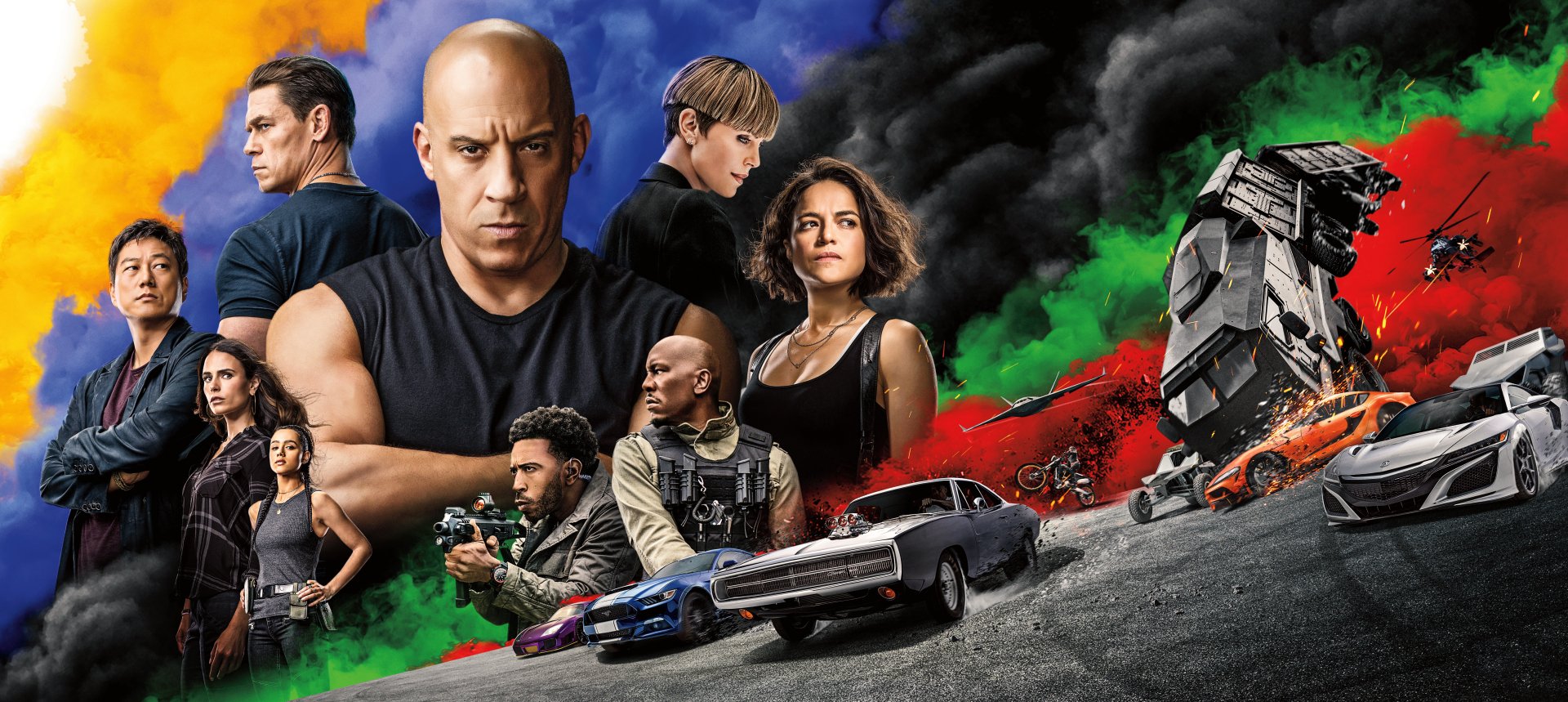 Time to gather all of your friends together for this podcast, because it's fun for the whole..........family.
Joined by special guest Nathan from Mission Impodible, we discuss at length the legacy of the Fast Saga, why it's one of the most important franchises in all of modern cinema, as well as review F9: The Fast Saga.
The Reel Pineapple is your one-stop-shop for the hottest movie reviews, trailer reviews, and more!
Subscribe to us on IHeartRadio, Soundcloud, Stitcher Radio, Apple Podcasts, Google Podcasts, Podbean & Spotify at The Reel Pineapple!
Don't forget to rate us, and let us know what you think of the reviews!
Like us on Facebook at The Reel Pineapple & like our new gaming page Reel Games on Facebook.
Follow Hunter on Twitter at JHunterReelPineapple
Follow Scott at Nearmanthefirst
Follow Colin at TheReelOneal