https://open.spotify.com/episode/08xfD7rXMSohpYKWCZLy7O?si=MWHK3E3zTV2iHXYVKViMmQ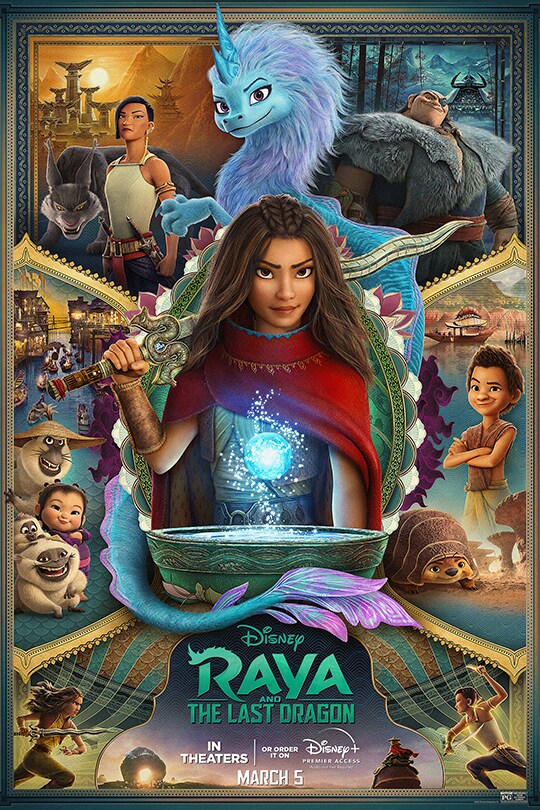 So someone at Disney said you know what I love, that Crouching Tiger, Hidden Dragon movie, then someone else went I really like The Legend of Korra more; and eventually, they both got what they wanted.
Disney continues to tell female-driven stories in the animated realm with Raya & the Last Dragon. Great news it's on Disney +, the bad news it's $30.
Is it worth $30, listen to our review and find out!
The Reel Pineapple is your one-stop-shop for the hottest movie reviews, trailer reviews, and more!
Need some custom jewelry? Check out our sponsor Stadtgeist Studio on Instagram at stadtgeist.studio
Subscribe to us on IHeartRadio, Soundcloud, Stitcher Radio, Apple Podcasts, Google Podcasts, Podbean & Spotify at The Reel Pineapple!
Don't forget to rate us, and let us know what you think of the reviews!
Like us on Facebook at The Reel Pineapple & like our new gaming page Reel Games on Facebook.
Follow Hunter on Twitter at JHunterReelPineapple
Follow Scott at Nearmanthefirst
Follow Colin at TheReelOneal