https://open.spotify.com/episode/48CZII3LyPxb4Ami2v1tZ8?si=tYtpkVJtS7a4bR04-LdWNg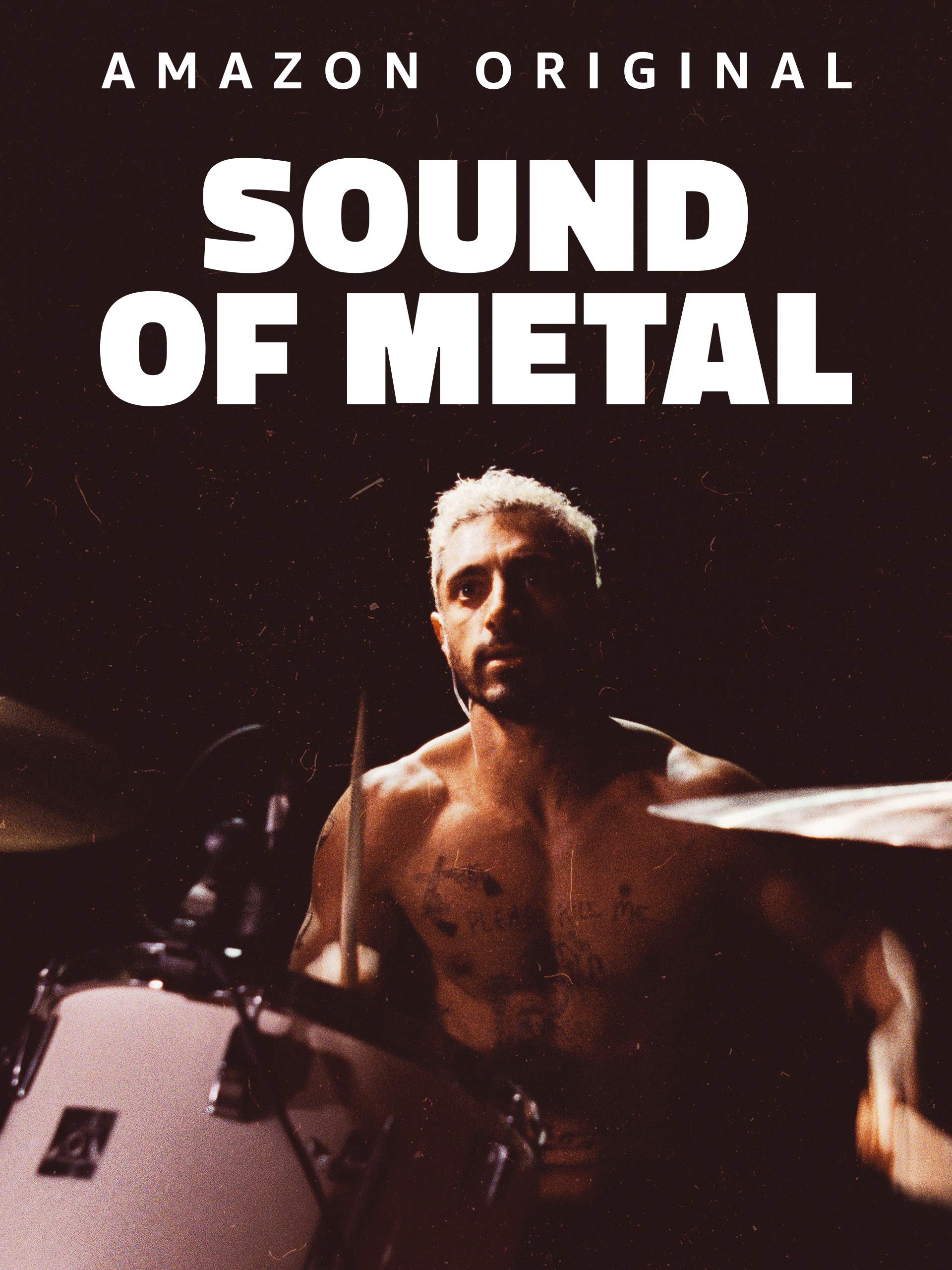 Riz Ahmed stars as Ruben, a punk-metal drummer working with his partner Lou, played by Olivia Cooke looking to take over the world with their music.
When a specialist tells him his hearing loss will quickly continue to worsen, he thinks his music career & life is over. Through this tragic event, it leads him to a sober house that for better or for worst will change his life forever.
Check out our review for Sound of Metal!
The Reel Pineapple is your one-stop-shop for the hottest movie reviews, trailer reviews, and more!
Need some custom jewelry? Check out our sponsor Stadtgeist Studio on Instagram at stadtgeist.studio
Subscribe to us on IHeartRadio, Soundcloud, Stitcher Radio, Apple Podcasts, Google Podcasts, Podbean & Spotify at The Reel Pineapple!
Don't forget to rate us, and let us know what you think of the reviews!
Like us on Facebook at The Reel Pineapple & like our new gaming page Reel Games on Facebook.
Follow Hunter on Twitter at JHunterReelPineapple
Follow Scott at Nearmanthefirst
Follow Colin at TheReelOneal