https://open.spotify.com/episode/2tKBbWoExjsyxmqNGlk3W8?si=nCo9ss1xQmy0-uTNTeP1jw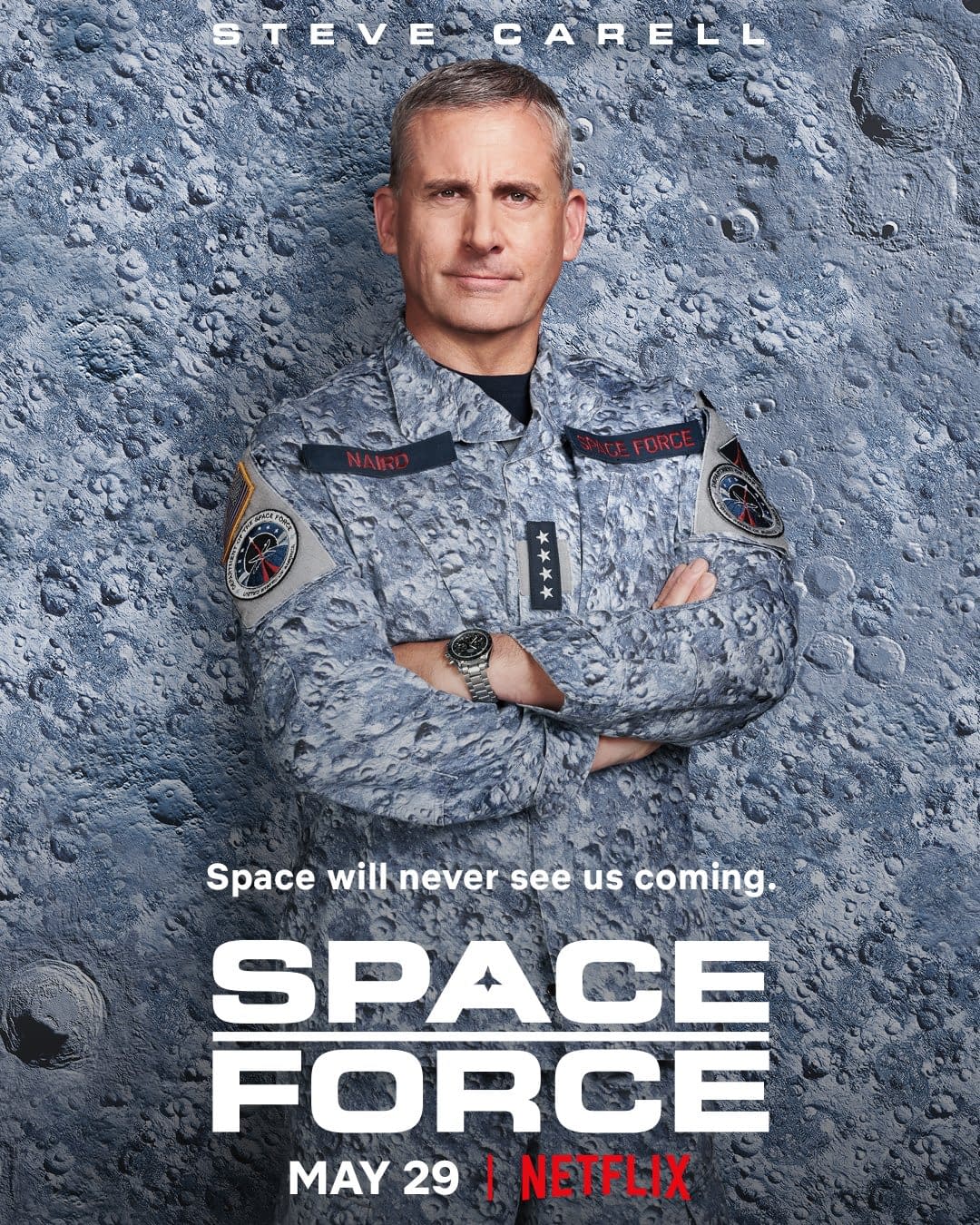 Steve Carell is back in a Comedy TV show, but is that a good thing?
Steve Carell returns to "TV" as Mark R. Naird leading the POTUS's newest venture Space Force(yes this is a show and an actual thing that exists in our world).
Check out our review of Space Force!
The Reel Pineapple is your one-stop-shop for the hottest movie reviews, trailer reviews, and more!
Need some custom jewelry? Check out our sponsor Stadtgeist Studio on Instagram at stadtgeist.studio
Subscribe to us on IHeartRadio, Soundcloud, Stitcher Radio, Apple Podcasts, Google Podcasts, Podbean & Spotify at The Reel Pineapple!
Don't forget to leave us 5 Stars, and let us know what you think of the reviews!
Like us on Facebook at The Reel Pineapple
Follow Hunter on Twitter at JHunterReelPineapple
Follow Scott at Nearmanthefirst