https://soundcloud.com/thereelpineapple/dead-to-me-season-1-review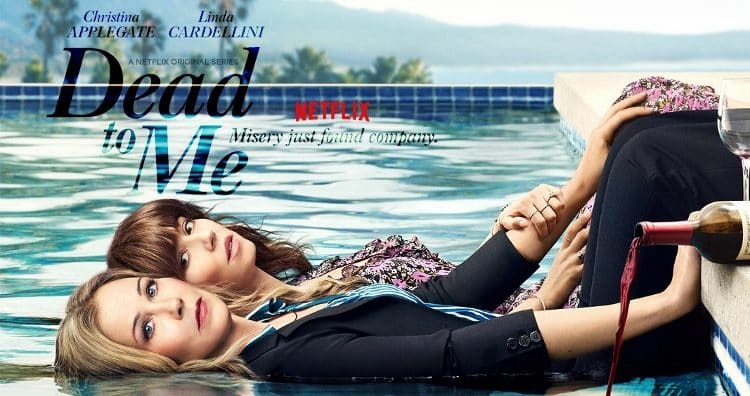 Who would've thought that such an amazing Season of Television would come from someone who used to write for 2 Broke Girls?
Jen (Christina Applegate) is a sardonic widow determined to solve her husband's recent hit-and-run murder. Judy (Linda Cardellini) is an optimistic free spirit who's recently suffered her own tragic loss. Does this Freshman Season fire on all cylinders, or is it.........Dead in the Water?
Check out our review of Dead to Me!
The Reel Pineapple is your one-stop-shop for the hottest movie reviews, trailer reviews, and more!
Need some custom jewelry? Check out our sponsor Stadtgeist Studio on Instagram at stadtgeist.studio
Subscribe to us on IHeartRadio, Soundcloud, Stitcher Radio, Apple Podcasts, Google Podcasts, Podbean & Spotify at The Reel Pineapple!
Don't forget to leave us 5 Stars, and let us know what you think of the reviews!
Like us on Facebook at The Reel Pineapple
Follow Hunter on Twitter at JHunterReelPineapple
Follow Scott at Nearmanthefirst
Follow Colin at TheReelOneal