https://thereelpineapple.podbean.com/e/teen-spirit-review/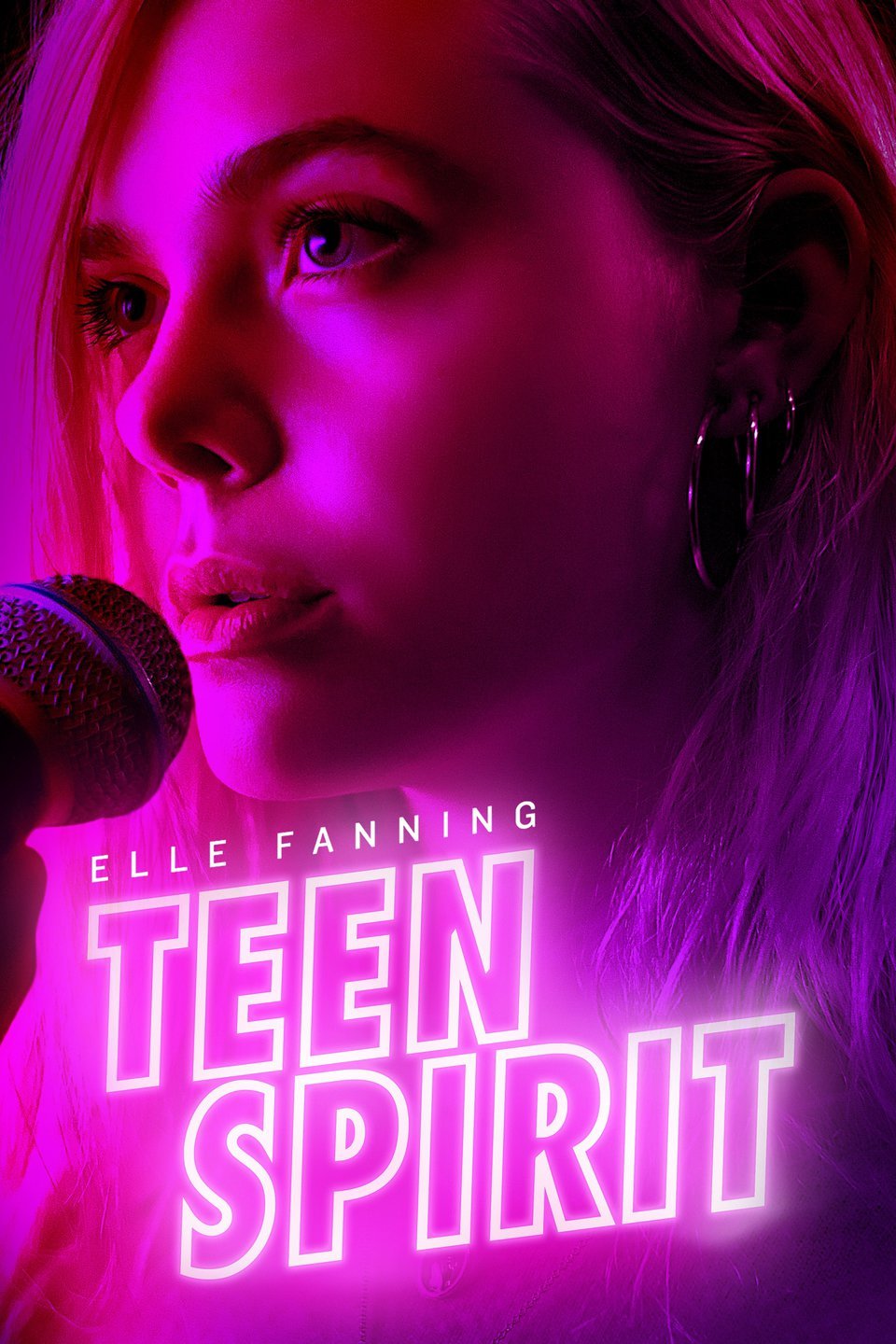 So this was a movie I just happened to see an ad for, and thought hey an Indie Popstar movie; why the heck not(Sadly it wasn't an Indie Version of Popstar: Never Stop Never Stopping).
Elle Fanning stars as Violet, a small-town girl with big aspirations to make something of herself, and use music to not only heal herself but to make her mark on the world.
Check out our review of Teen Spirit!
The Reel Pineapple is your one-stop-shop for the hottest movie reviews, trailer reviews, and more!
Need some custom jewelry? Check out our sponsor Stadtgeist Studio on Instagram at stadtgeist.studio and use the code REELP2019 for 10% off of your order!
Subscribe to us on Soundcloud, iTunes, Google Play Music, Podbean & Spotify at The Reel Pineapple!
Don't forget to leave us 5 Stars, and let us know what you think of the reviews!
Like us on Facebook at The Reel Pineapple
Follow Hunter on Twitter at JHunterReelPineapple
Follow Scott at Nearmanthefirst
Follow Colin at TheReelOneal