https://soundcloud.com/thereelpineapple/tolkien-review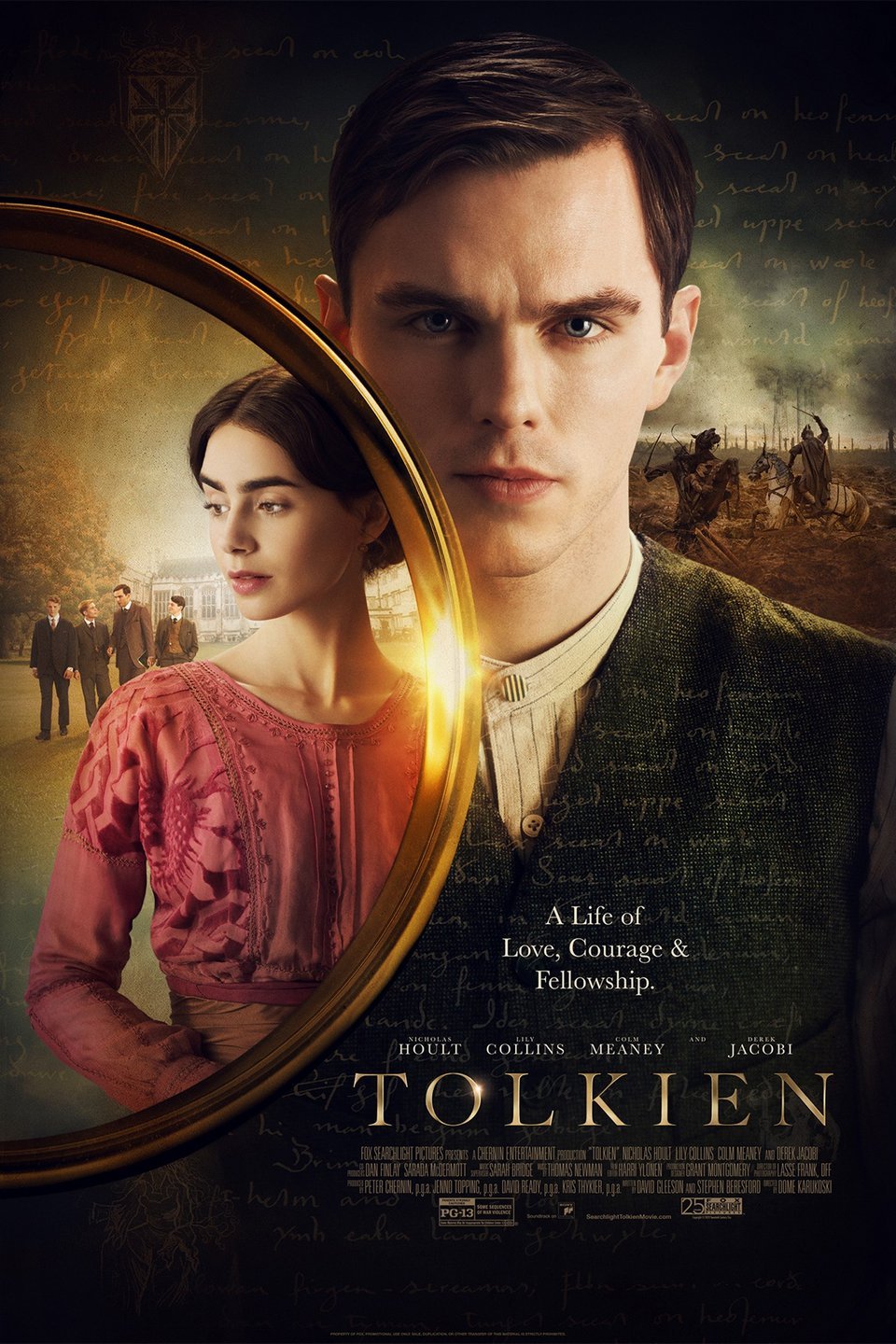 One Ring to Rule Them All, yeah don't expect to see any Dragons in this movie............or do you?
Nicholas Hoult stars as a young J.R.R. Tolkien, as we follow his journey in his younger years as he pursues Greatness, Love, Friendship, & dare I say.........Fellowship?
Check out our review of Tolkien!
The Reel Pineapple is your one-stop shop for the hottest movie reviews, trailer reviews, and more!
Need some custom jewelry? Check out our sponsor Stadtgeist Studio on Instagram at stadtgeist.studio and use the code REELP2019 for 10% off of your order!
Subscribe to us on Soundcloud, ITunes, Google Play Music, Podbean & Spotify at The Reel Pineapple!
Don't forget to leave us 5 Stars, and let us know what you think of the reviews!
Like us on Facebook at The Reel Pineapple
Follow Hunter on Twitter at JHunterReelPineapple
Follow Scott at Nearmanthefirst
Follow Colin at Thereeloneal