https://soundcloud.com/thereelpineapple/the-hustle-review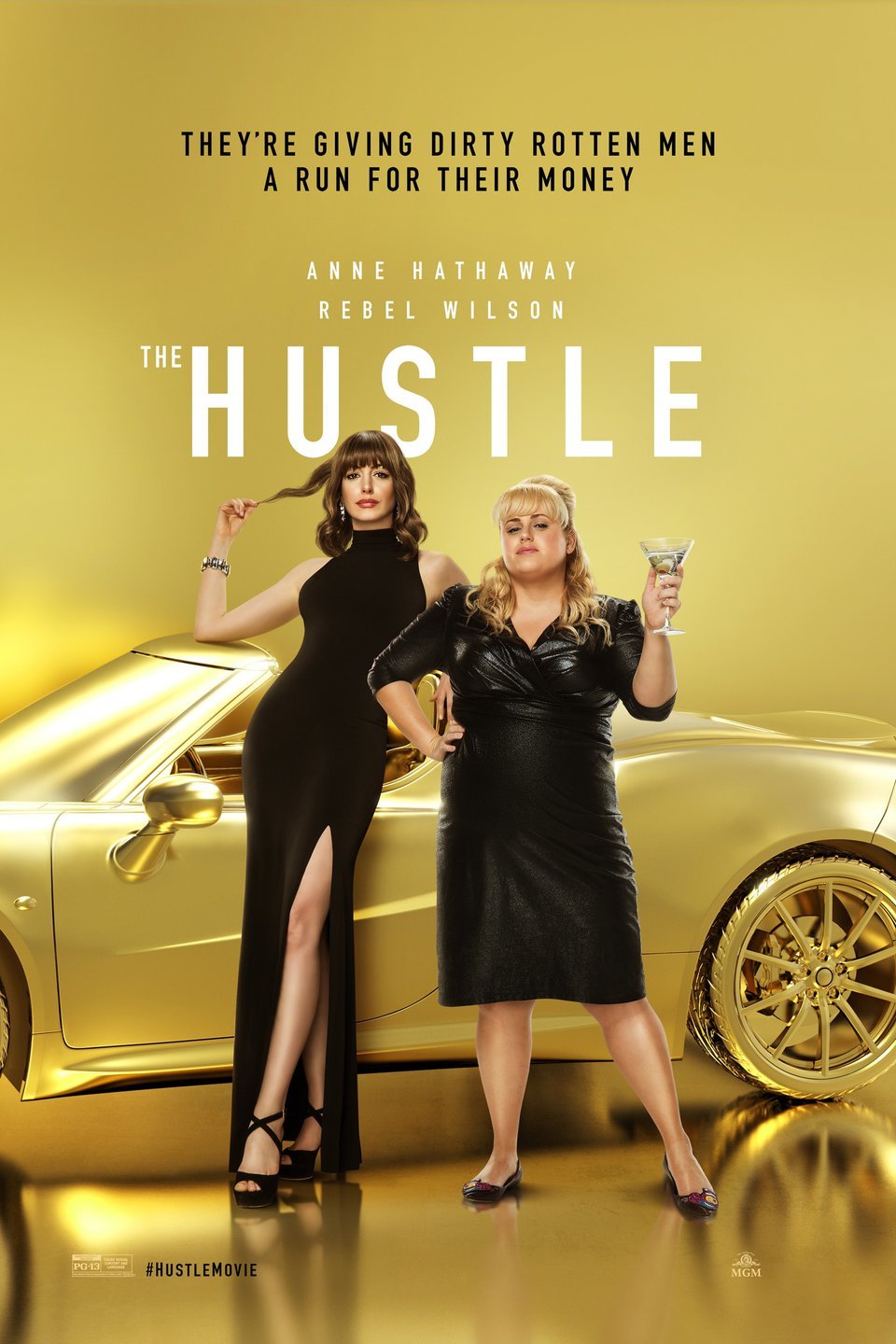 So I'm all for remaking things if you're going to improve on the original, but if you can't be better than "Dirty Rotten Scoundrels" or "Heartbreakers" why would you make it?
Anne Hathaway(lest we forget this woman won a freaking Oscar), and Rebel "I like to fall over things, and talk about how gross I am" Wilson, star as two women who are out to out-con each other; but to paraphrase Linkin Park "In the End, does it even Matter?"
Check out our review of The Hustle!
The Reel Pineapple is your one-stop shop for the hottest movie reviews, trailer reviews, and more!
Need some custom jewelry? Check out our sponsor Stadtgeist Studio on Instagram at stadtgeist.studio and use the code REELP2019 for 10% off of your order!
Subscribe to us on Soundcloud, ITunes, Google Play Music, Podbean & Spotify at The Reel Pineapple!
Don't forget to leave us 5 Stars, and let us know what you think of the reviews!
Like us on Facebook at The Reel Pineapple
Follow Hunter on Twitter at JHunterReelPineapple
Follow Scott at Nearmanthefirst
Follow Colin at Thereeloneal